I always get asked what foundation do I use, but to be honest it's never just one. I switch it up all the time. Not only do I use liquid but I also use powders if i'm in a rush or just want a more natural look. Here are my top 5 and my opinion on them. Enjoy !
£31 - House Of Fraser
MY FAVOURITE FAVOURITE EVER FOUNDATION !!
Medium to heavy coverage. Buildable and photographs amazingly.
20 shades with pink or yellow undertones. From fair to dark.
Only downfall is you have to purchase a pump.
I apply it with Urban Decays Optical Blurring Brush and POW you instantly look airbrushed! Amazing foundation can't rave about it enough.
RIMMEL WAKE ME UP FOUNDATION.
£8.99 - Boots
I use this when i'm not going anywhere fancy, but still want my complexion to look good. It's staying power is unbelievable. It last hours on hours without getting patchy, streaky or oily. Apply with a beauty blender for even coverage. Only thing to point out is the colour range. It took me a few tries to find my colour. They do have more of a pink undertone, so be aware !
MAC STUDIO FIX FOUNDATION
£21.50 - MAC Cosmetic store.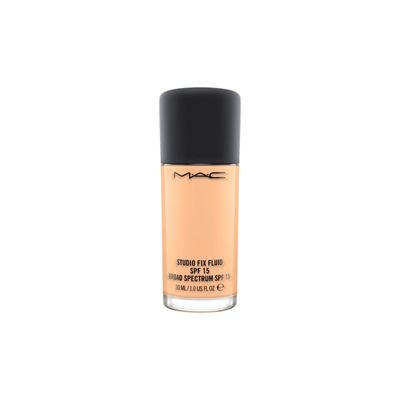 This used to be my all time favourite a few years ago. I recently rediscovered it and i'm still madly in love with it. Such good coverage and colour matches me perfectly. However when I greet people with hugs I find it rubs onto their clothes A LOT ! How embarrassing, but I know its happened to you reading this ! No matter what I try it doesn't seem to stay on lol. Apply with any brush, wouldn't recommend it to those with oily skin.
ESTEE LAUDER DOUBLE WEAR FOUNDATION
£29.50 - House Of Fraser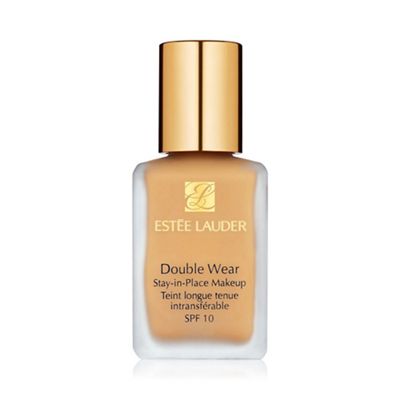 This foundation is flawless. I find that it does dry quickly, so you have to apply it as quick as possible. It stays in place throughout day/night and although it has SPF 10 it pictures quite nicely. Giving you that flawless glowing look. Best of all it is oil free, doesn't oxidize, and feels extremely light.
URBAN DECAY NAKED SKIN FOUNDATION.
£27 - House Of Fraser
I'm pleasantly surprise with this foundation. It stays on my face for most of the day, doesn't go patchy and colour match is perfect. It is a demi-matte finish which I prefer. 18 Colours in the range which also has pink and yellow undertones. Plus their darkest foundation is amazing when doing contouring. And apparently Kim Kardashian West wore it for her wedding. I mean who doesn't want to look like Kim K?
Much Love,
Monica xo